Introduction
Continuing on the Windows 10 1803 journey from last week. RSAT (Remote Server Administration Tools) is available as well. This is a quick guide on how you can deploy RSAT for Windows 10 1803 using an application in the Software Center of Configuration Manager. RSAT is available for download following this link: https://www.microsoft.com/en-us/download/details.aspx?id=45520
The files available for download includes following. Select the one appropriate for your running OS.
WindowsTH-RSAT_WS_1803-x64.msu
WindowsTH-RSAT_WS_1803-x86.msu
WindowsTH-RSAT_WS2016-x64.msu
WindowsTH-RSAT_WS2016-x86.msu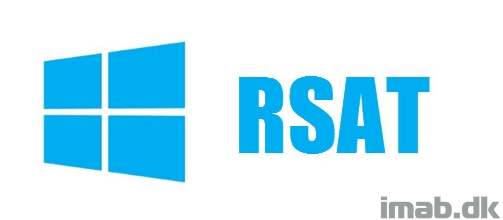 Configuration Manager
As usual, follow my screenshots below. This will walk you through the process of creating the application in the Configuration Manager console.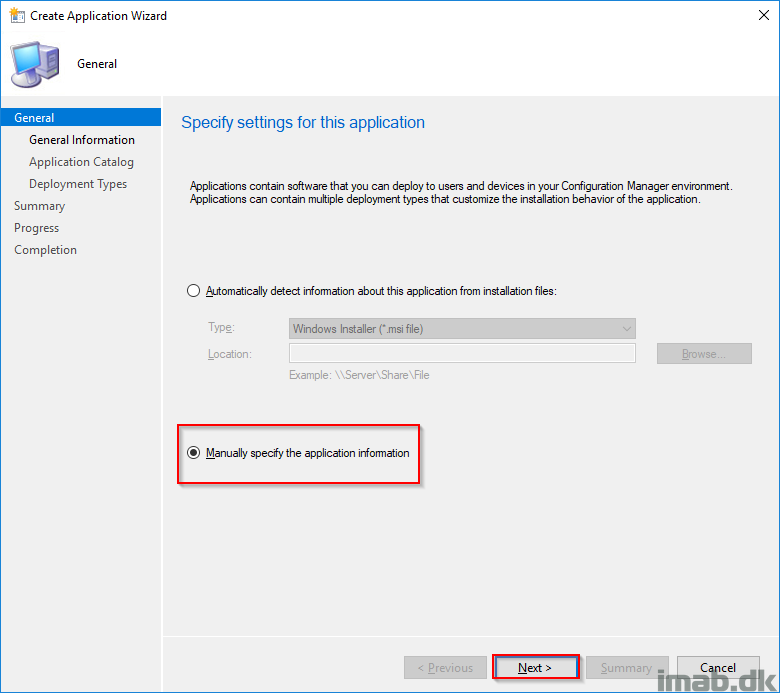 In the Configuration Manager console, in the Software Library workspace, create a new application and select Manually specify the application information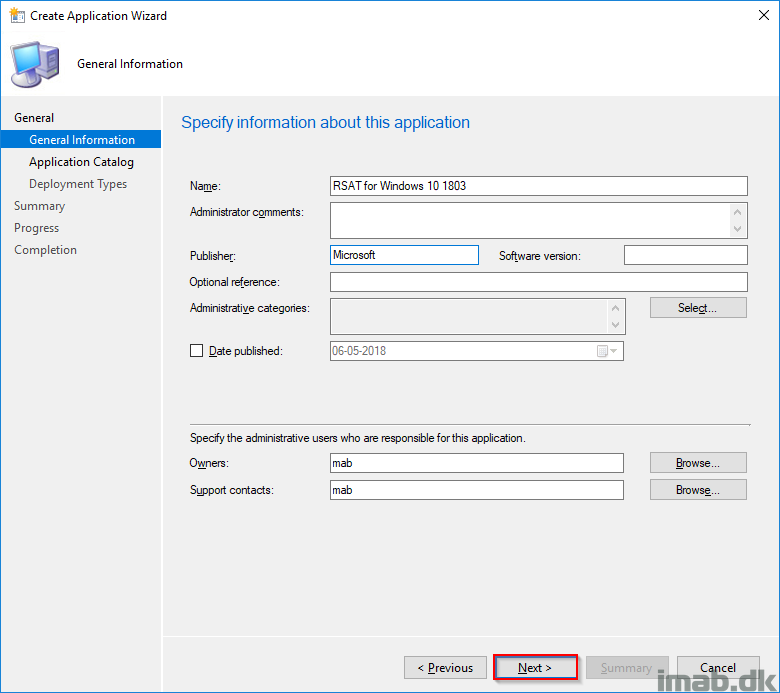 Fill out the General Information as you desire. Above is taken directly from my application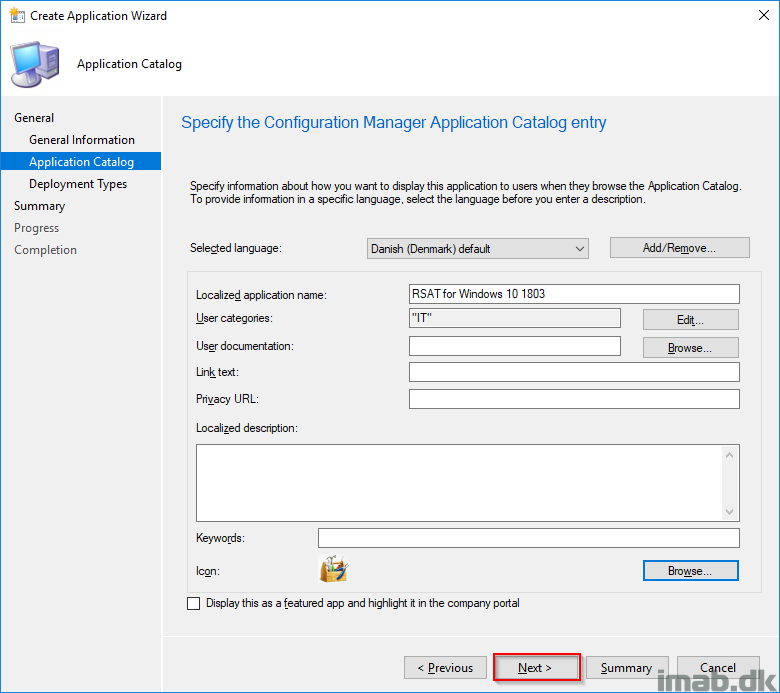 Fill out the Application Catalog information as you desire and select an icon of your liking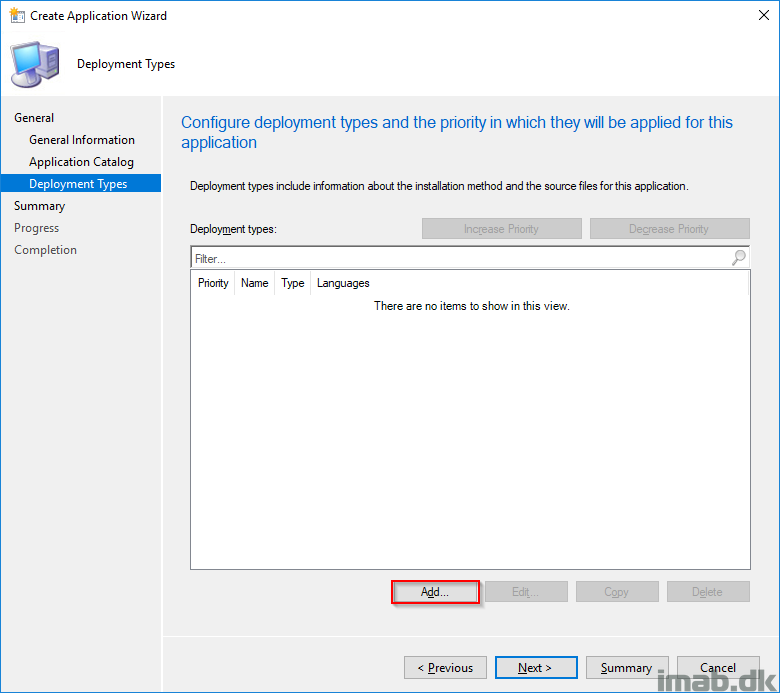 Add a new Deployment Type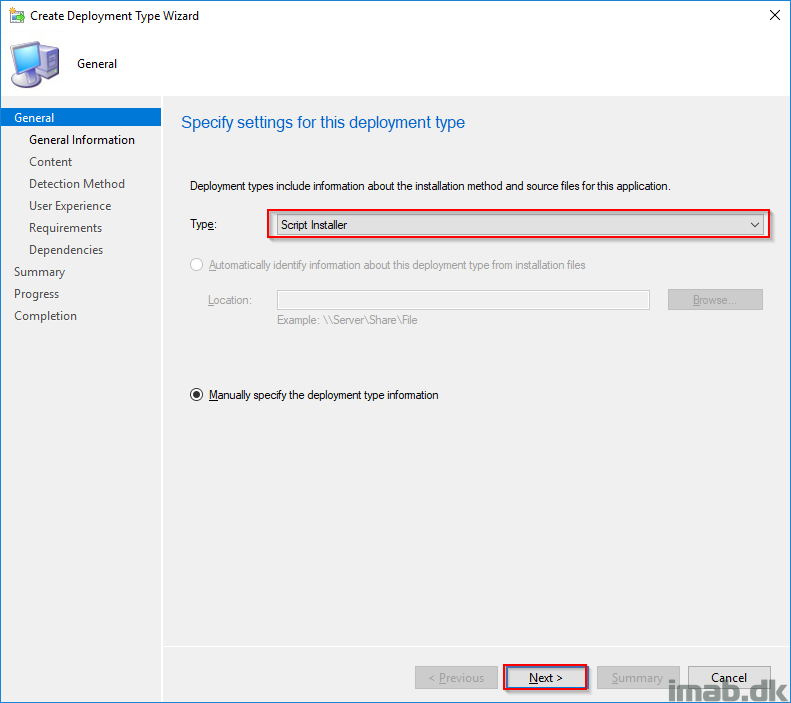 Select Script Installer from the drop down menu and click Next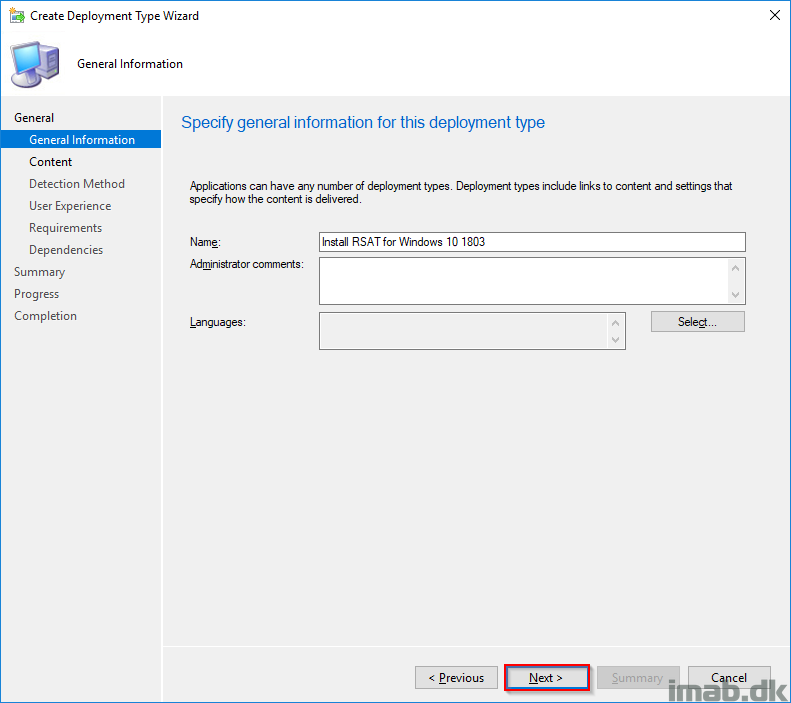 Give the Deployment Type a name and click Next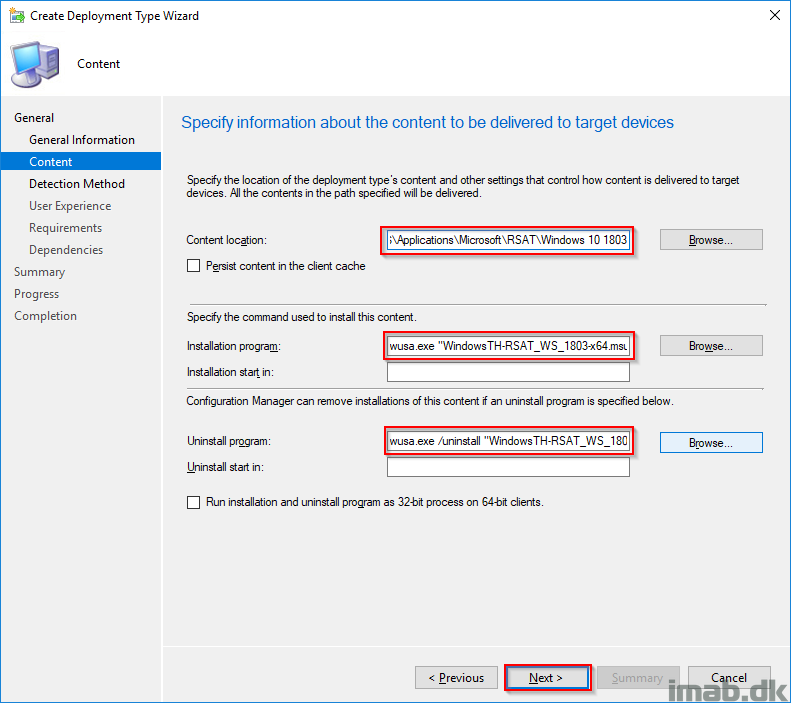 Fill out content location , Installation program and Uninstall program and click Next

Installation Program: wusa.exe "WindowsTH-RSAT_WS_1803-x64.msu" /quiet /norestart
Uninstall program: wusa.exe /uninstall "WindowsTH-RSAT_WS_1803-x64.msu" /quiet /install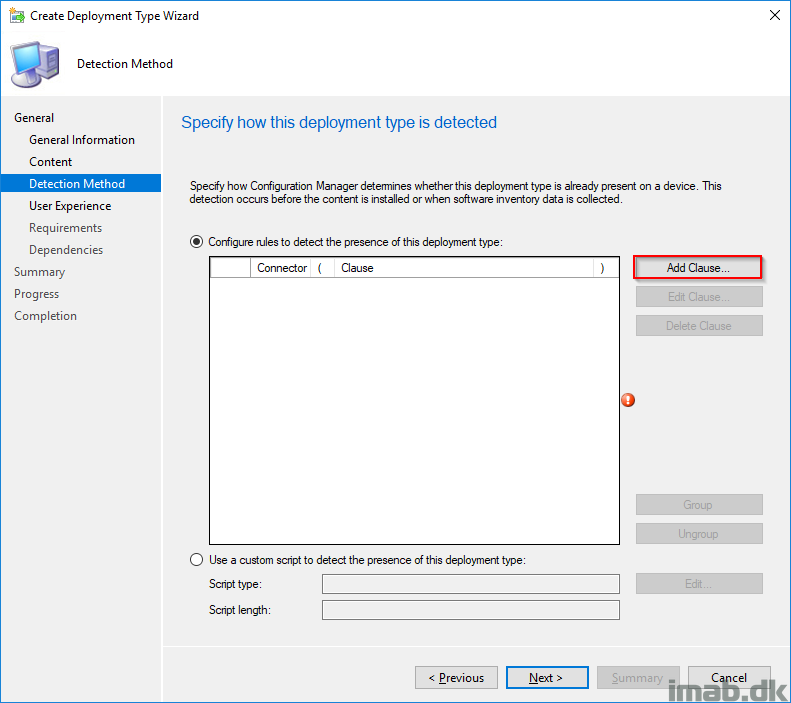 Add a Detection Method clicking on Add Clause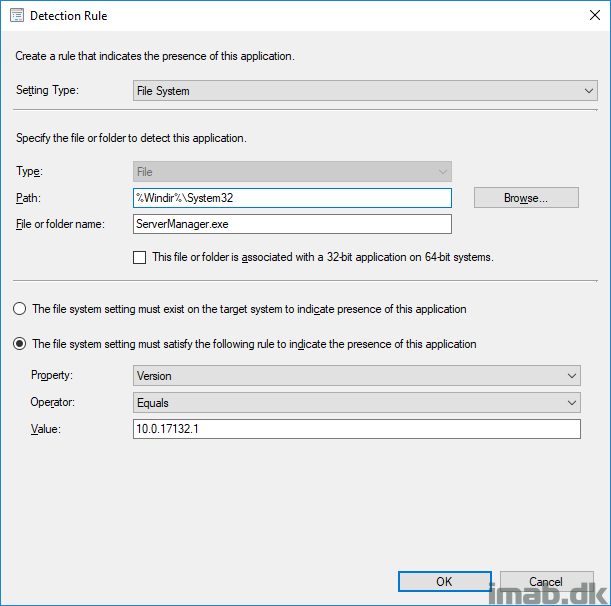 Settings Type: File System
Path: %Windir%\System32
File or folder name: ServerManager.exe
Version Equals: 10.0.17132.1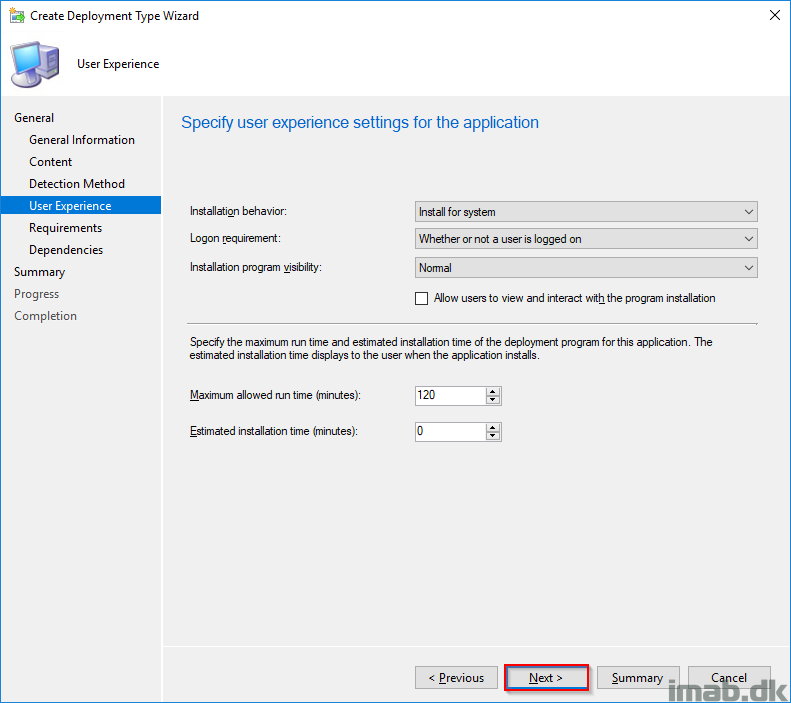 User Expierence: Install for system, whether or not a user is logged on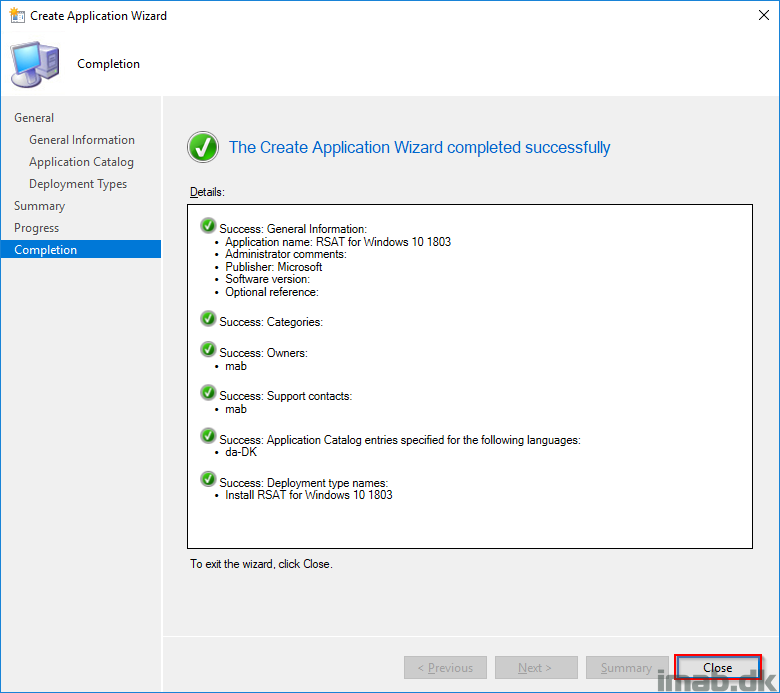 Finish up the wizard, using next a few times and close
Deployment
Deploy the newly created application as available to a collection consisting of users. Launch the Software Center and watch your new application RSAT for Windows 10 1803 become available.