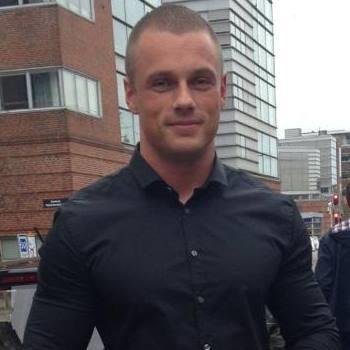 Hi, my name is Martin Bengtsson, an IT professional working with System Center Configuration Manager, Intune, Office 365 and the Windows family of Operating Systems.
This blog serves as a notebook and a place to share my thoughts, ideas and ramblings on all things techie with anyone who's interested.
I have been working with the family of Microsoft products the past 14 years. Some of my focus areas are:
Microsoft System Center Configuration Manager
Microsoft Intune
Microsoft Azure
Active Directory / Group Policy Management
Microsoft Windows Operating Systems
Microsoft Windows Server Operating Systems
Office 365 administration
Powershell automation
E-mail: mab at imab.dk
All blog postings are provided "AS IS" with no warranties and is not supported by the author. Also, the views expressed on this website/blog are mine alone and do not reflect the views of my company.