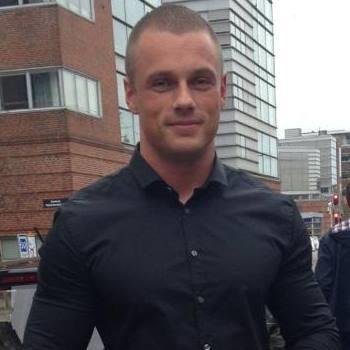 Hi, my name is Martin Bengtsson, an IT professional working with Microsoft Endpoint Manager, Configuration Manager, Intune, Office 365, Azure and the Windows family of Operating Systems.
This blog serves as a notebook and a place to share my thoughts, ideas and ramblings on all things techie with anyone who's interested.
I blog about real world scenarios and oftentimes based on my own production environment. I'm not revealing confidential information, but this is for the benefit of the audience. I believe this will make my posts a lot more appealing and inspiring.
I have been working with the family of Microsoft products the past 17 years. Some of my focus areas are:
Microsoft Endpoint Manager
Configuration Manager Current Branch
Microsoft Intune
Microsoft Azure
Microsoft 365
Active Directory
Group Policy Management
Microsoft Windows Operating Systems
Microsoft Windows Server Operating Systems
Office 365 administration
PowerShell automation
E-mail: mab at imab.dk
All blog postings are provided "AS IS" with no warranties and is not supported by the author.