I just updated my ConfigMgr environment to 1511 (CurrentBranch) and while the installation itself went safe and sound, following is to be noted:
The new Software Center never got installed properly with a shortcut in the start menu (%ProgramData%\Microsoft\Windows\Start Menu\Programs\Microsoft System Center\Configuration Manager)
I had to re-enable the setting in my Client Settings (Disable the feature, OK, Enable the feature, OK and do another policy refresh)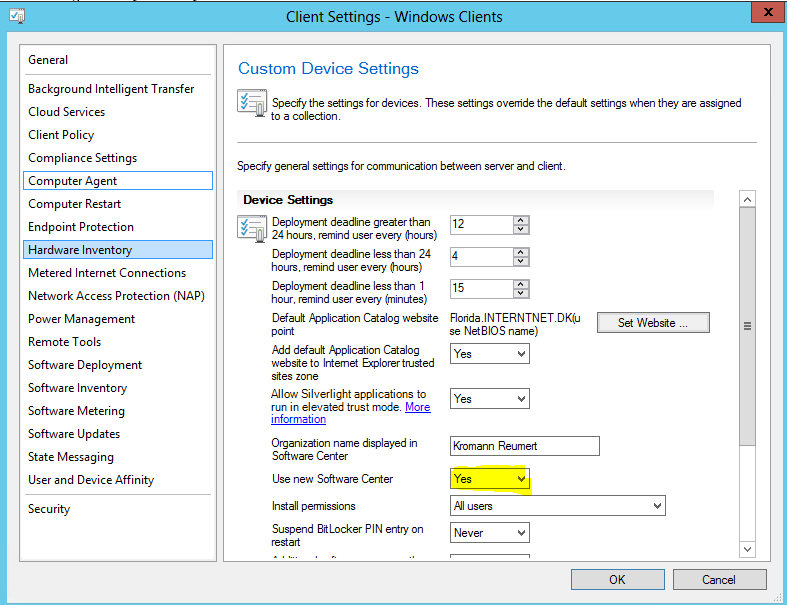 None of the new Windows 10 1511 software updates was synced into SCCM. I checked WSUS manually, and the classification Upgrades was not selected regardless of the Upgrades being indeed selected in SCCM. To solve this, I had to de-select all classifications in SCCM and select them again on the Software Update point. When I checked the chosen classifications in WSUS again, the proper selections was inherited from SCCM as expected and the next sync downloaded the Windows 10 Upgrades.