Introduction
System Center Configuration Manager Technical Preview version 1806 was released last week. Among other new cool features following this release, this new TP version comes with the ability to deploy Third-Party Software Updates without using SCUP (System Center Update Publisher).
This is a short walk through on the prerequisites and how to enable and use the new feature in the Technical Preview of System Center Configuration Manager.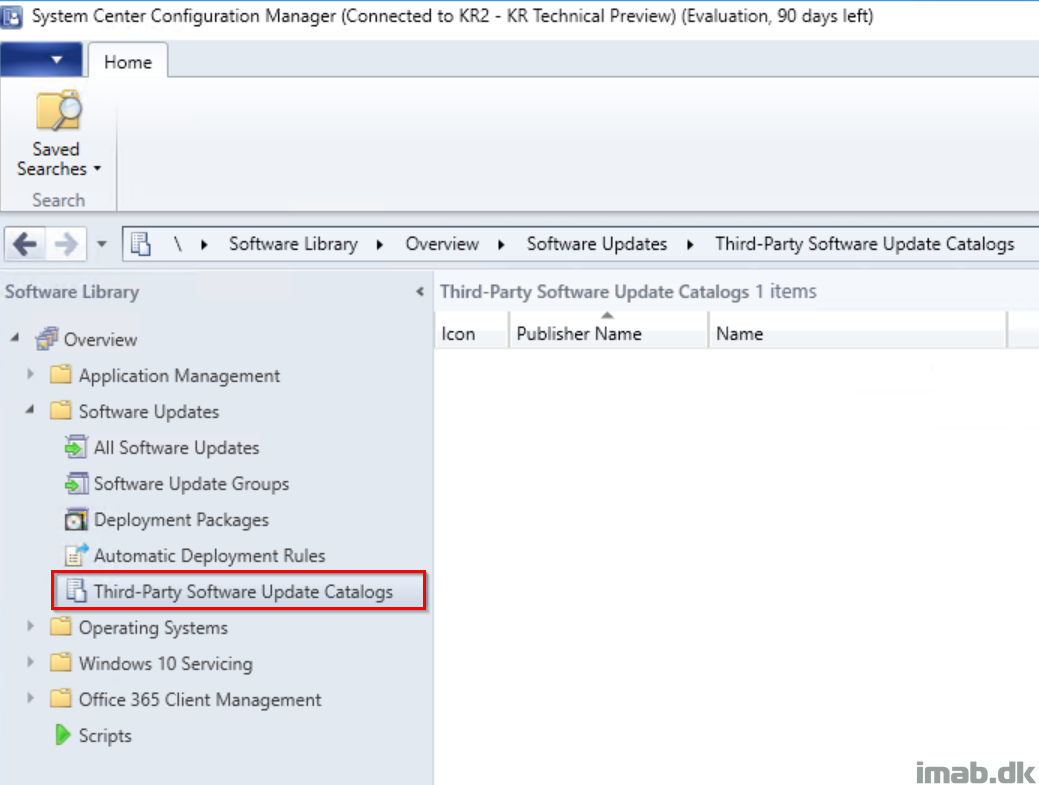 How to
Initially when browsing the Third-Party Software Update Catalogs menu, its empty. It was in my end on my Technical Preview environment, and that was due to several prerequisites missing.
Prerequisites
SUP (Software Update Point) must be running HTTPS

The SUP must be installed on the site server

Client Settings where Third-Party Software Updates are enabled and deployed
Third-Party Software Updates enabled on the Software Update Point
SUP must be running HTTPS
In the Configuration Manager console, in the Administration workspace expand Site Configuration and find the Properties of your SUP as shown below. Require SSL communication to the WSUS server needs to be enabled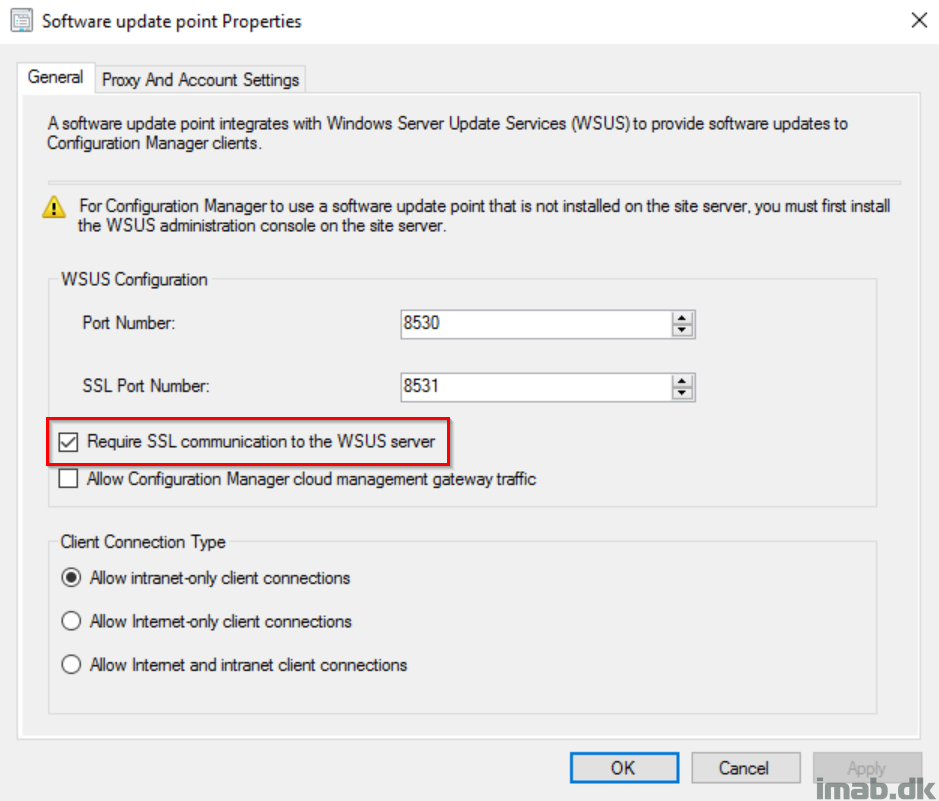 Client Settings
Create a new set of Client Settings from the Administration workspace -> Client Settings -> Create Custom Device Client Settings. Give it a suitable name and select Software Updates as shown below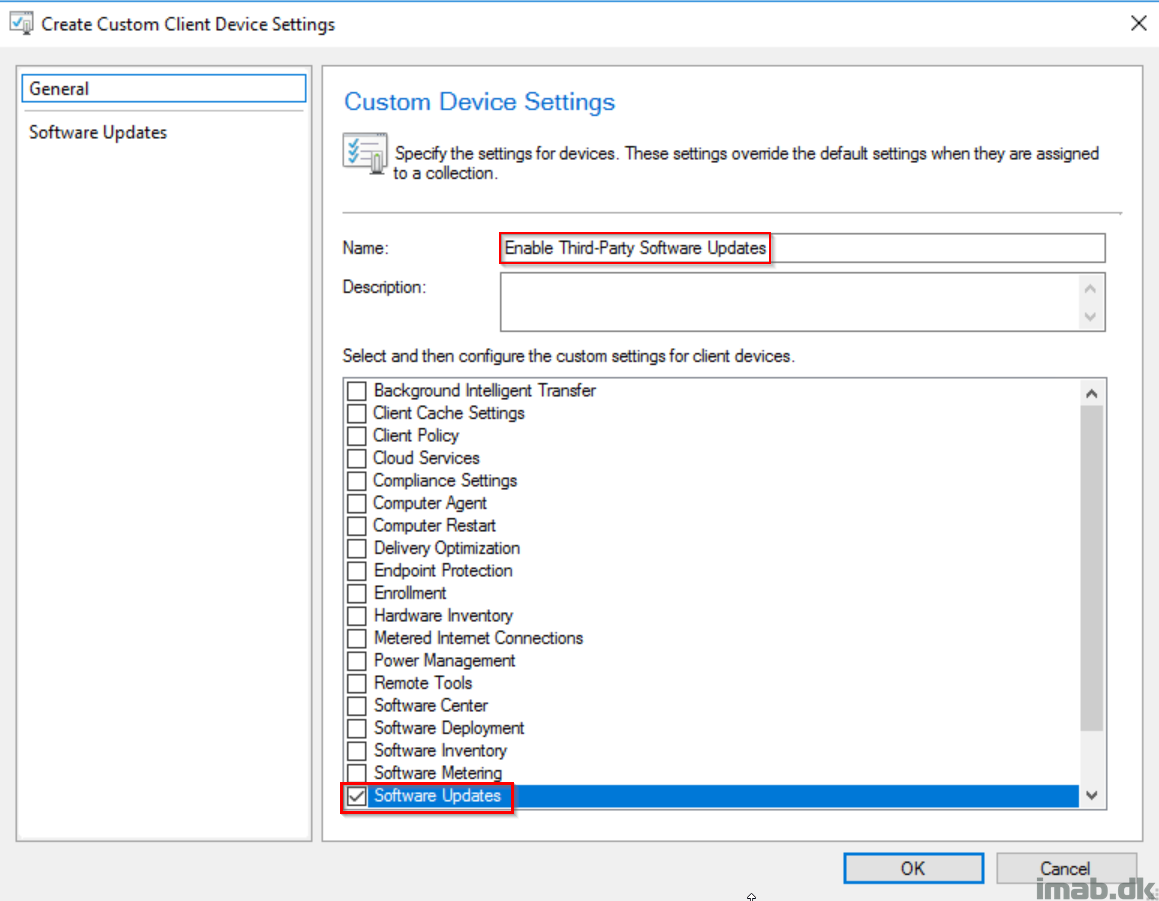 Within the Software Updates category in the bottom -> Enable third party software updates: Yes and deploy the Client Settings to a device collection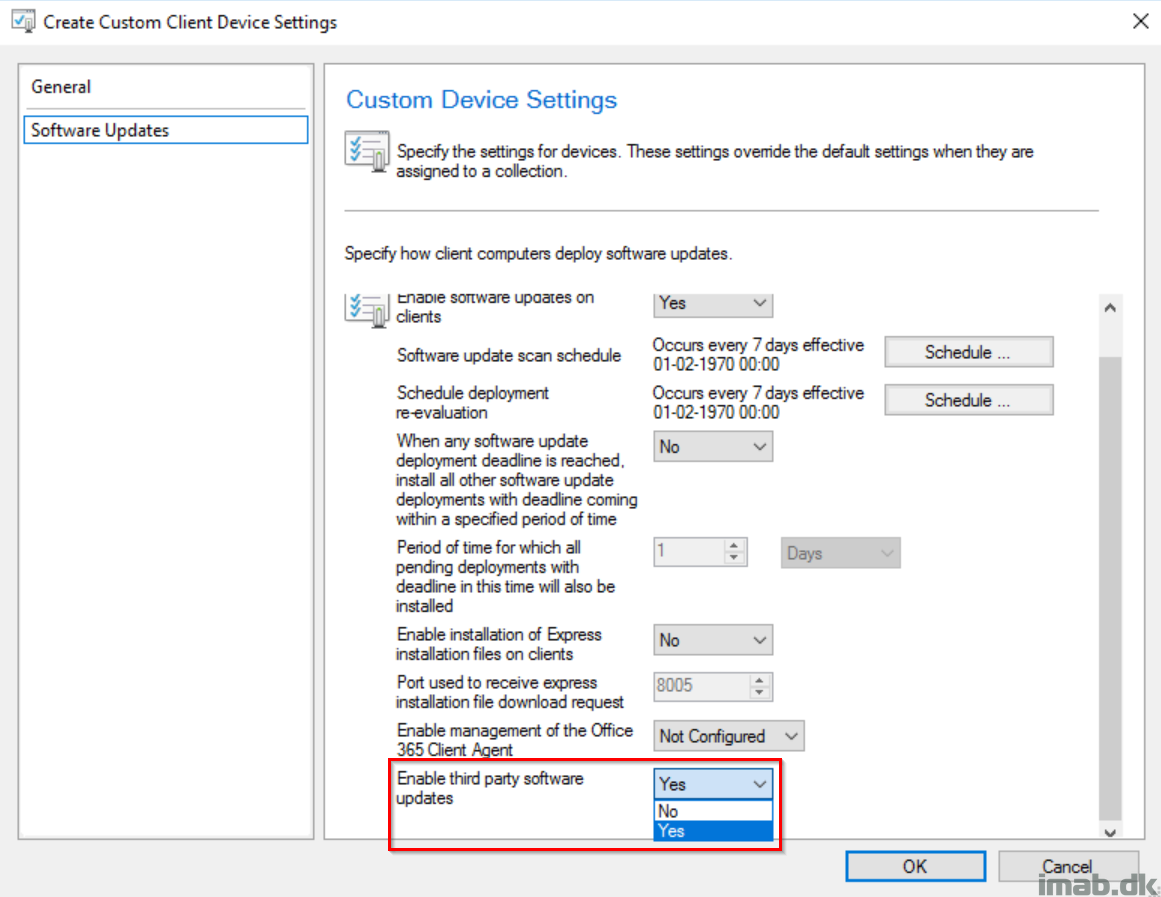 Enable Third-Party Software Updates
In the Administration workspace, expand the Site Configuration node and right click on your site -> Configure Site Components -> Software Update Point and enable third-party software updates exactly as shown below:

Enable third-party software updates
Configuration Manager manages the certificate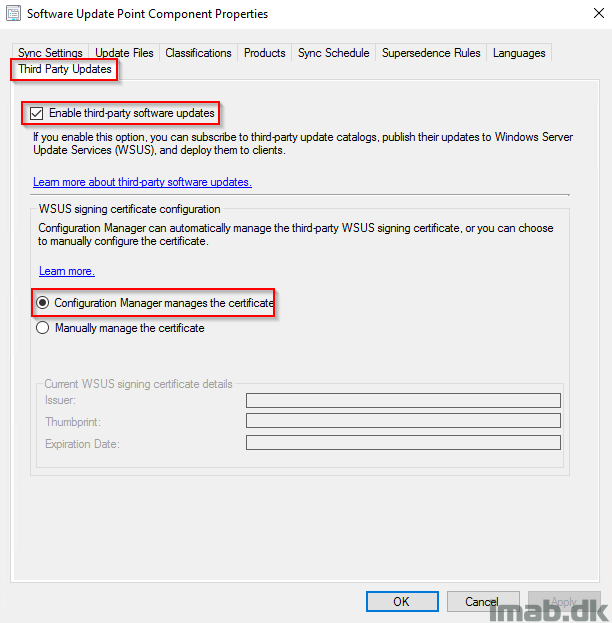 Once all of above is done, HP Client Updates Catalog will appear in the Third-Party Software Update Catalog menu in the Software Updates node. Again, see below.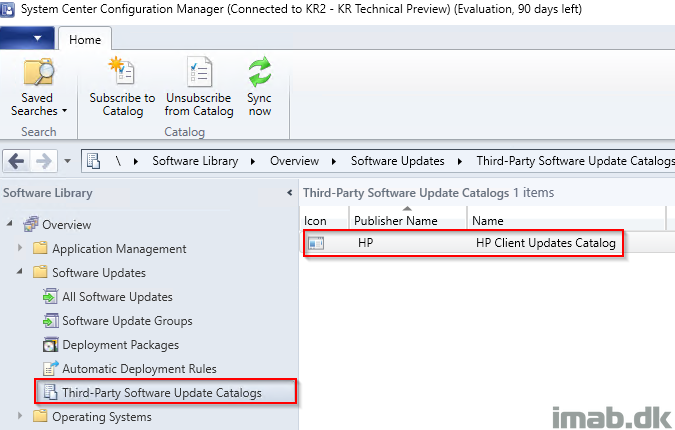 Subscribe to Catalog
Select to Subscribe to the Catalog in the ribbon and click Next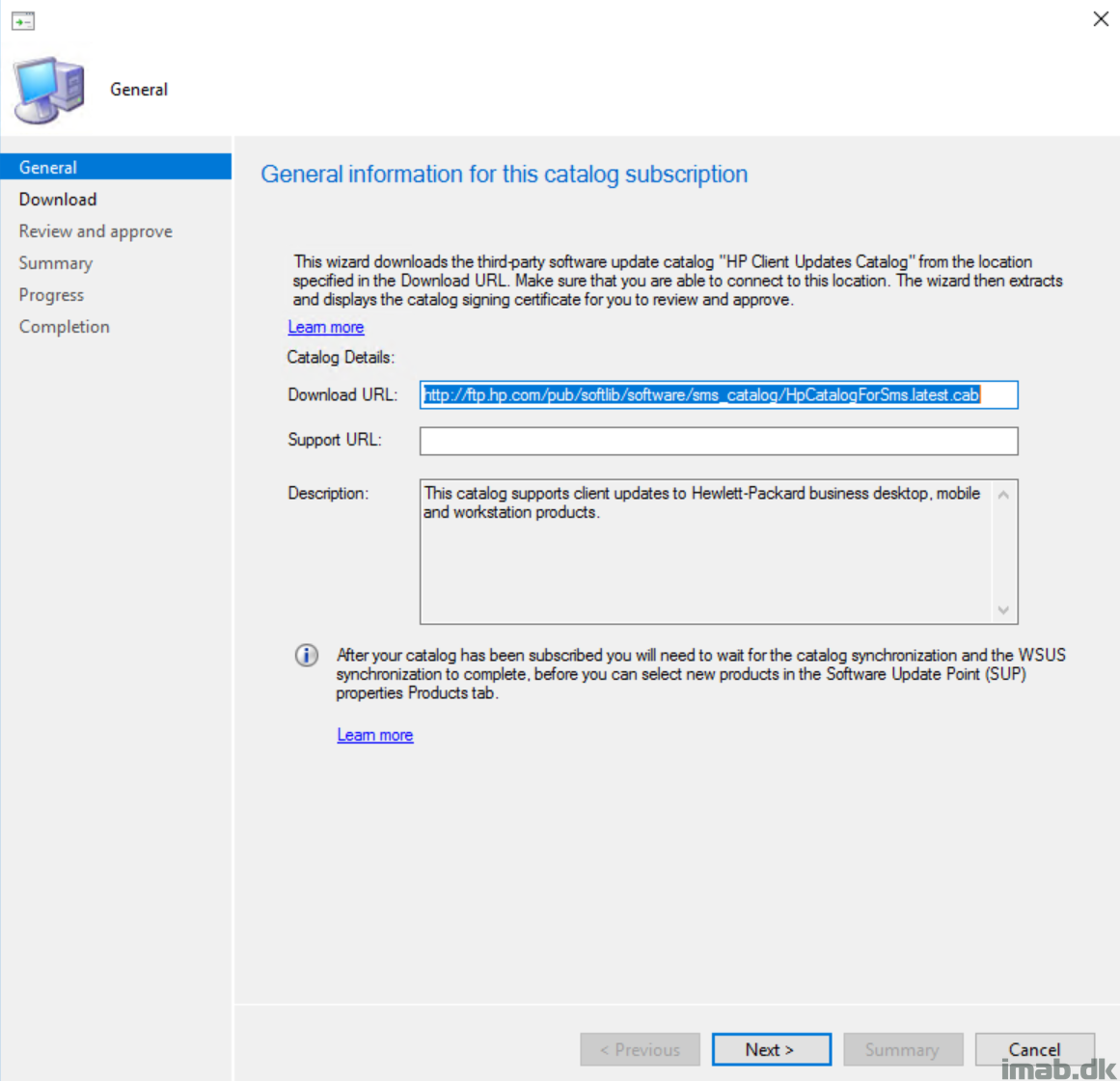 Click Next once the download is successful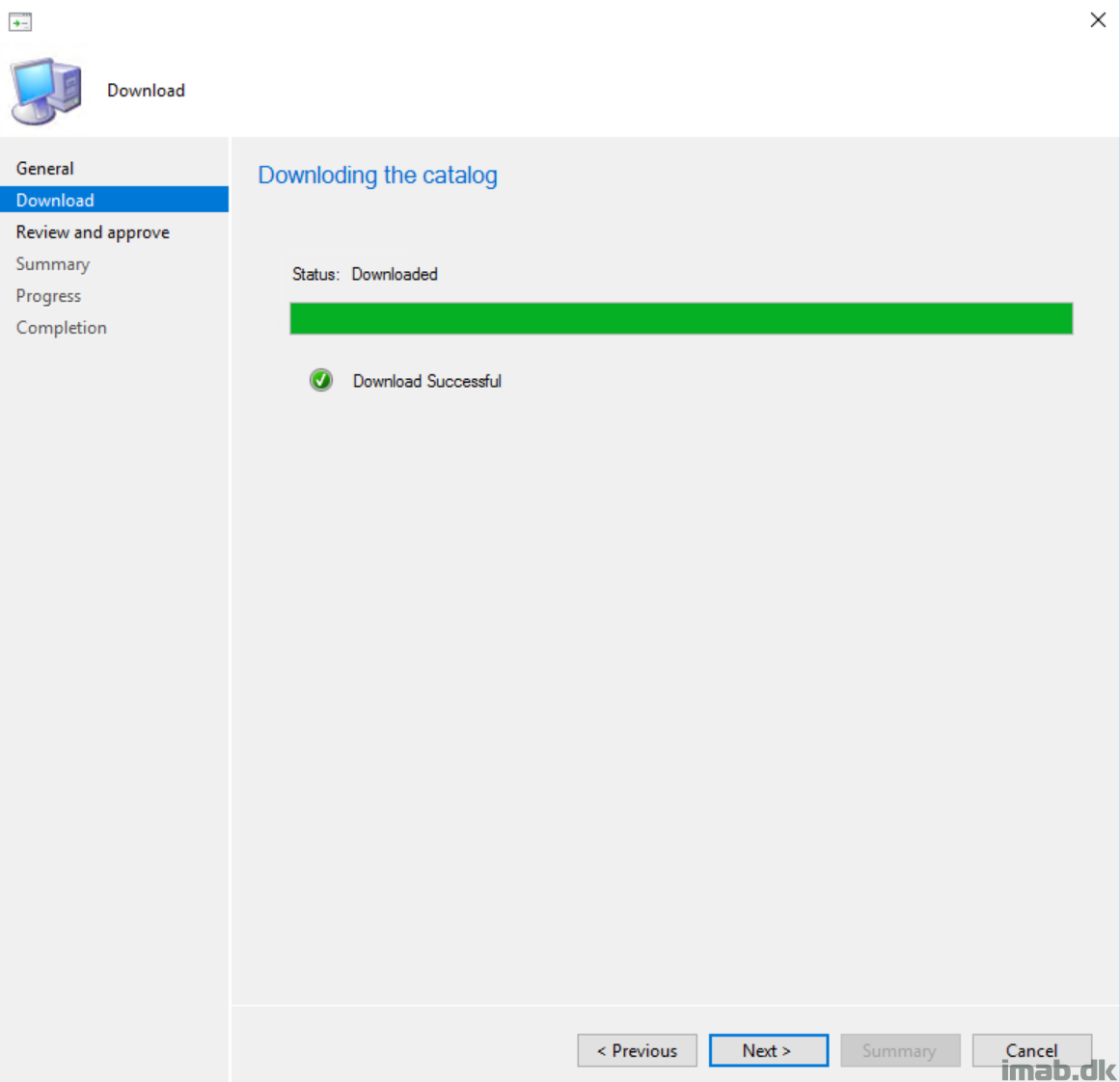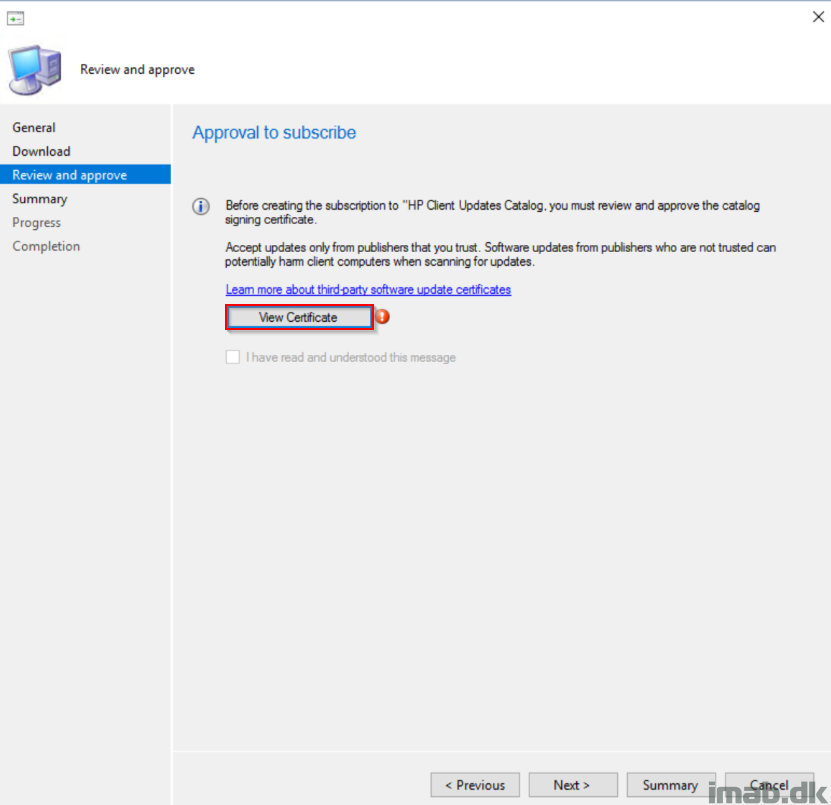 Click OK on the certificate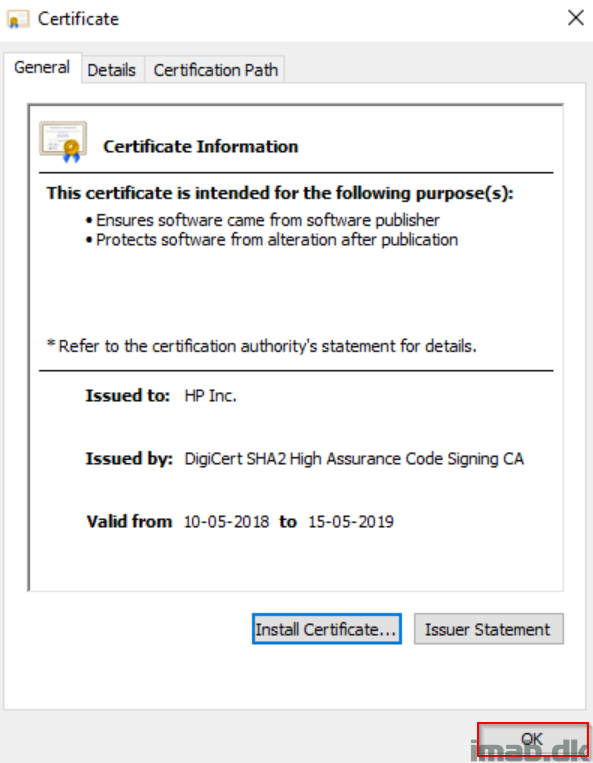 Select I have read and understood this message and click Next and finish the wizard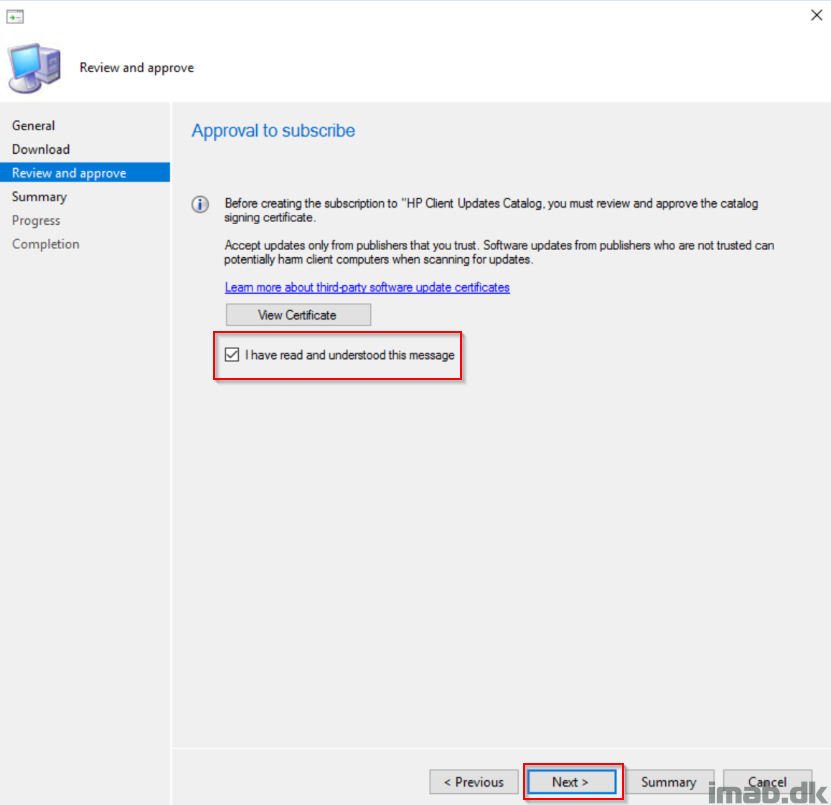 Next, click Sync now as shown below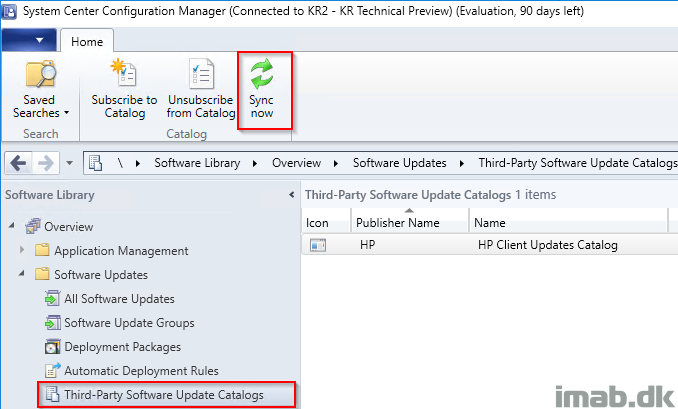 Monitor following server side log file: <ConfigMgr InstallDir>\Logs\SMS_ISVUPDATES_SYNCAGENT.log. Once the sync has completed, you will see following entry in the log (Please expect this to take a while)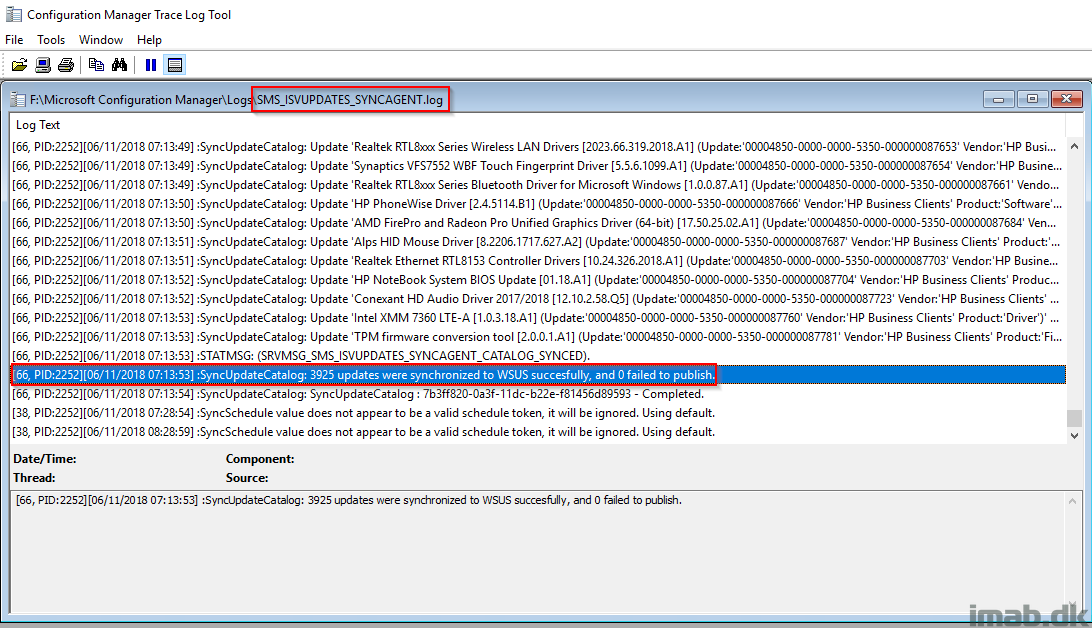 Next, when the syncing in above is done, enable the new Product on the properties of your Software Update Point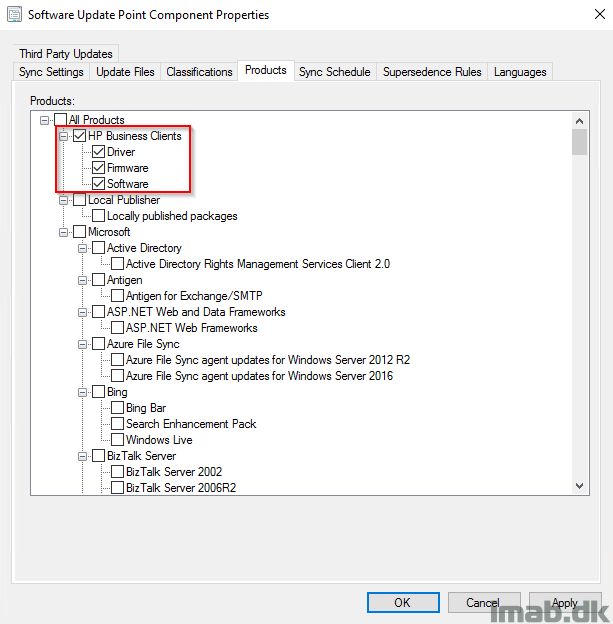 Finally
Do another synchronization of Software Updates and monitor <ConfigMgr InstallDir>\Logs\wsyncmgr.log and wait for your HP updates to show up in the All Software Updates node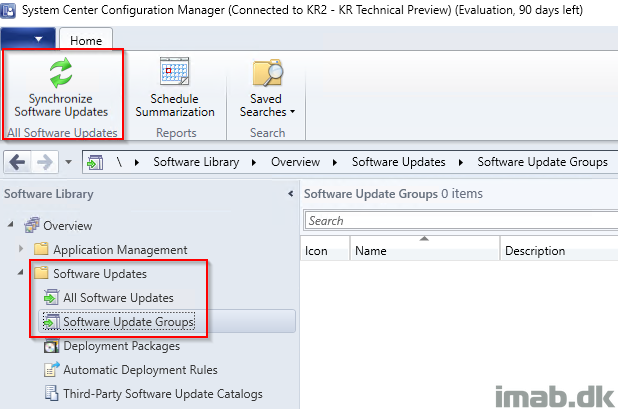 Note: This will also take a while, as the HP catalog contains quite a few updates. Be patient and monitor the log files. More specifically wsyncmgr.log: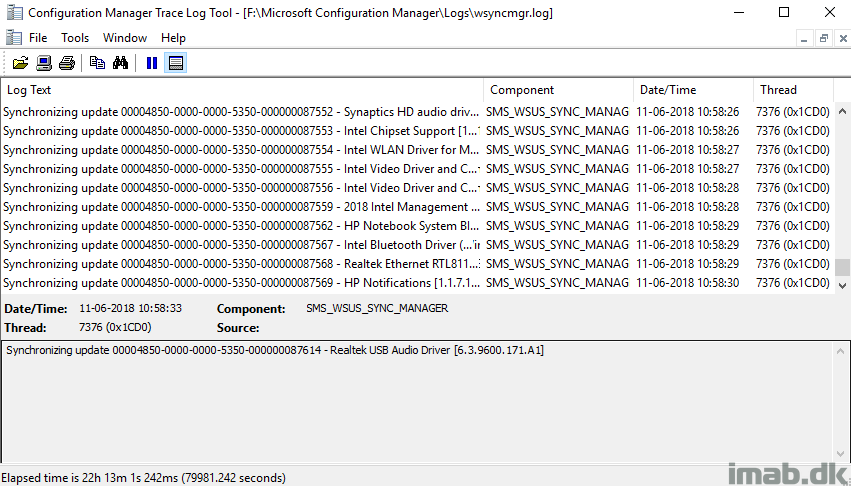 A peak of the updates in the Configuration Manager console when everything has synced properly: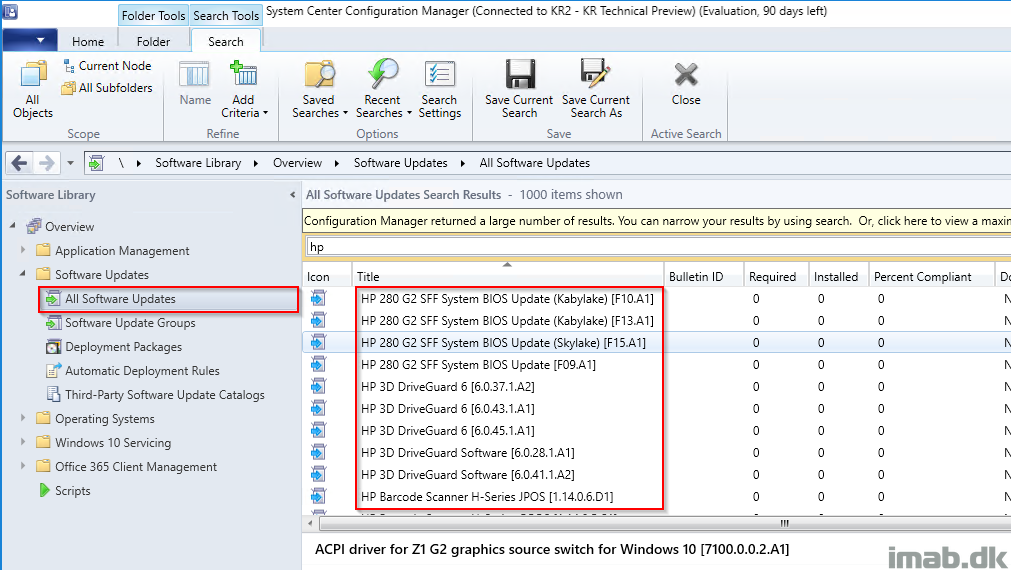 Please like and share if this was useful 🙂